At Out-There UK Group Ltd we are different from other companies... we are passionate and care about what we do, and our customers... and we can prove it!
We are not the Sport, Health and Wellbeing Specialists for nothing.
We are genuinely all about sport, health and wellbeing - and not just for ourselves, and this really helps when it comes to creating quality, creative work for our customers. We have several different initiatives that we have implemented to help ourselves, others and the environment.
Cycling
We love cycling. The benefits for ourselves are huge, but those benefits extend to the environment as well. If we come to visit you, there is a good chance that we have come on a bike, cutting out emissions, and helping us keep fit at the same time. There are occasions that we have to drive a car, such as doing larger deliveries, but cycling is our preferred method of transport.
Trees
To back up our environmental effort, we have partnered with the Offset Earth project. For every employee at Out-There, we donate money each month to help projects around the world. On top of this, for every £100 you spend with Out-There, we will plant an additional tree!
Inspired? Want to help? Top up our effort by donating trees to our 'forest'.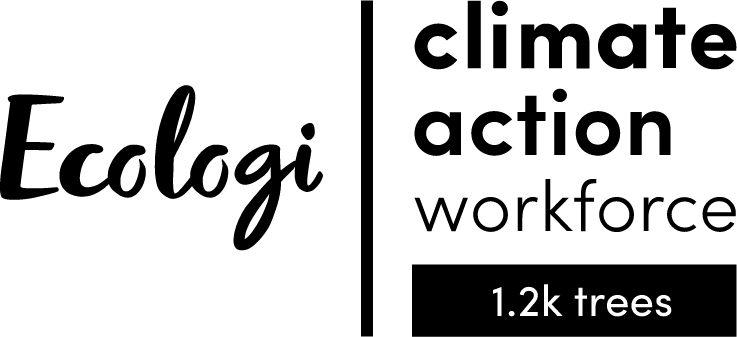 Community
Out-There was born from another project we are involved in - Okhane
Okhane is a worldwide community connected through and inspired by sport, health and wellbeing, with the mission to positively affect one persons health and wellbeing per day.
At Out-There we have adopted this mantra, and love to try and have a positive affect on peoples lives every day, backed up by our pledge to donate 5% of our annual profits to the Okhane Foundation.